Breathwork Ceremony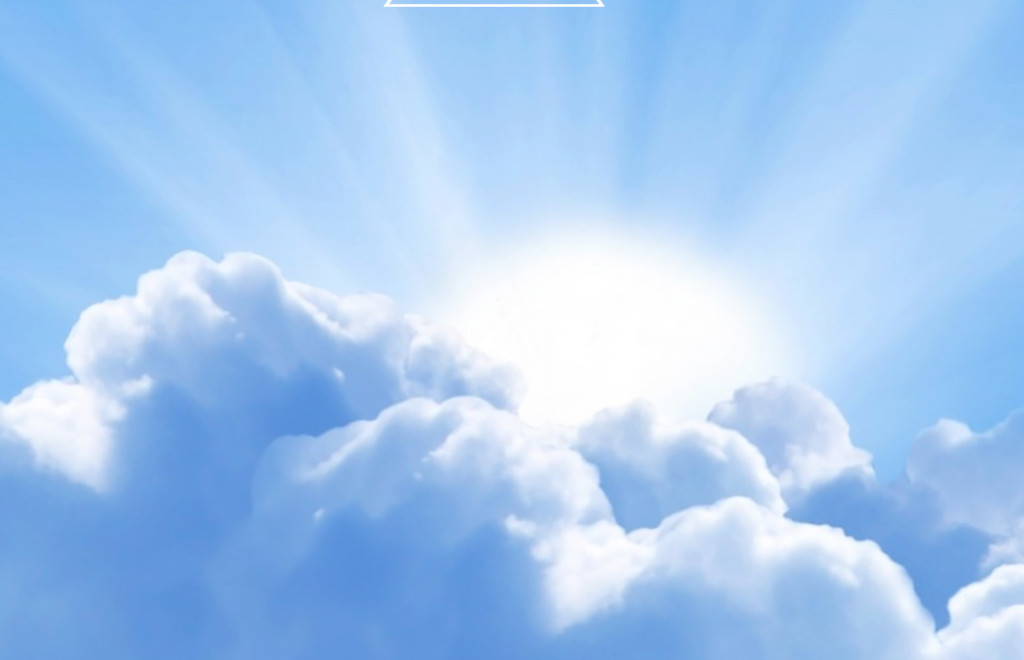 Service Description
*Please dress warm and bring a blanket and pillow.
E-transfer $25 to reserve your spot info@AncientFire.ca (please specify date) OR Temple doors open at 10:45am $25 cash
A light hour long Breath session to refresh the system and gain clarity and insight.
Breathwork is an 'active meditation', that gives us the opportunity to go within ourselves and discover the truth of who we are.
By saying "yes", we breathe and relax instead of attempting to shut the breath down to avoid feeling. We locate the stillness in the midst of the storm.
The body and mind naturally resume its self healing, reorienting itself towards a healthy balance.
Trauma can be permanently resolved, and the shackles of identification start to fall away.
In this meditation, we use the tools of Conscious Connected Breath and Sound Healing to bring us to higher planes of consciousness, to remember and connect us back to our essential nature, and bring inspiration and clarity into our daily lives.
With the eyes closed and lying on a mat, each person uses their own breath and inner healing intelligence to guide the process.
Breathwork boosts the immune system and balances the blood PH.
The breather's journey is supported in a safe and sacred environment.
It is recommended not to eat at least 2 hours before the session.
No previous experience or training necessary.
---
Upcoming Sessions
Shamanic Breathwork on 14 October 2023 at 7:00 pm - 9:00 pm
Shamanic Breathwork on 28 October 2023 at 7:00 pm - 9:00 pm
Shamanic Breathwork on 11 November 2023 at 7:00 pm - 9:00 pm
Shamanic Breathwork on 25 November 2023 at 7:00 pm - 9:00 pm
---
Contact Details
ancientfiredojo@gmail.com
Salt Spring Island, British Columbia, Canada