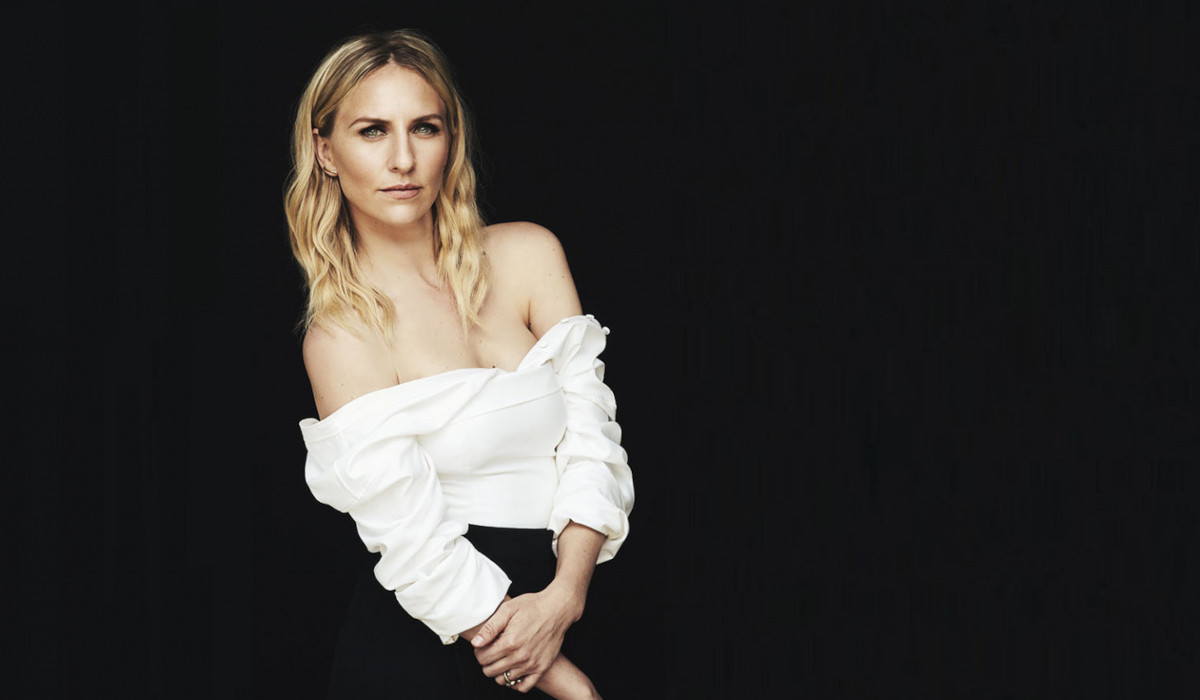 "I have done years of talk therapy - years - Breathwork with Amber is a lifetime of talk therapy in one session! I can't express how important this work is. I was transported to childhood, through past traumas, into outer space, but most importantly, I became incredibly present! I felt such immense power fill my body! Amber's facilitation is wonderfully intuitive and nurturing. She creates and holds a deep, powerful, beautiful safe space which allows one to delve deep into the self"
Mickey Sumner - Actor
"I have had several profound Breathwork sessions with Amber. She is such an intuitive, attentive, present guide through the process that it is hard to describe. I would recommend this work with this practitioner to anyone"
Misha Collins - Actor
"It would be difficult to overstate how impactful the experience of Breathwork with Amber has been for me. She guided me through awakening my power and a connection to my body that I didn't know was available by both facilitating releases and giving me the courage to go deeper. Her skill at creating a safe, supported and patient environment allowed for a transformation that I've carried into my life, both personal and professional. My gratitude is infinite"
Chelah Horsdale - Actor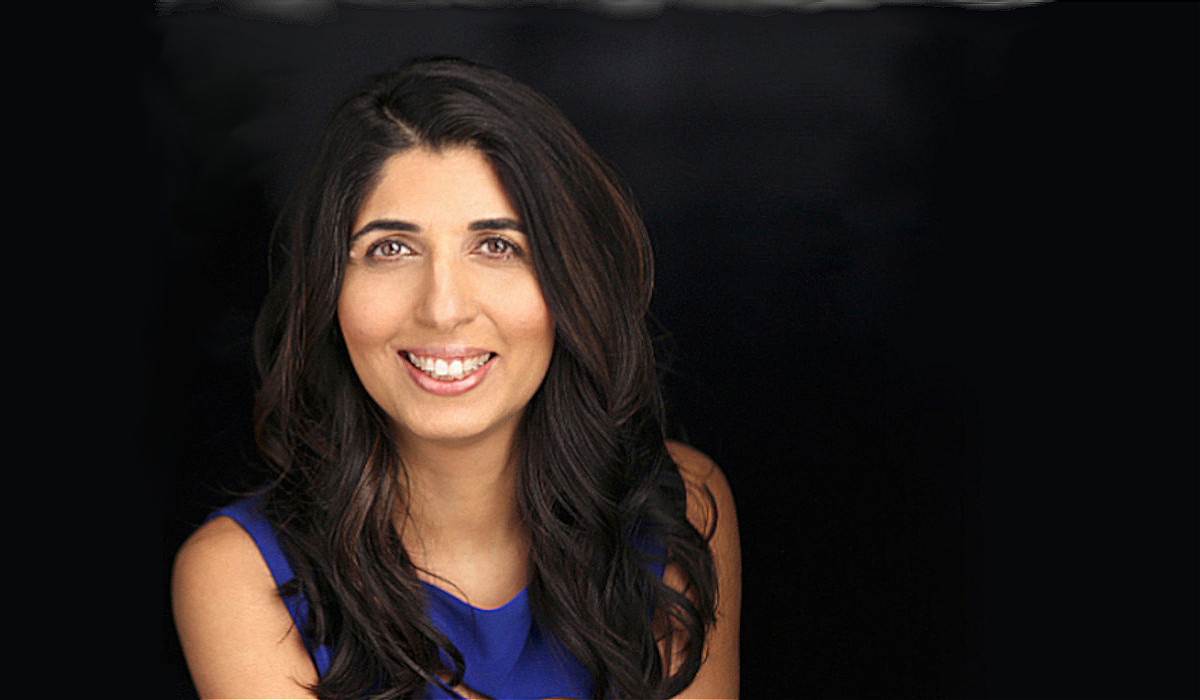 "I have attended two breathwork sessions with Amber... one group and one private. I recommend BOTH! Amber is incredibly gifted, loving and caring. She KNOWS intuitively exactly what you need and when you need it. If you have never experienced breathwork or are an expert or are really ready to shake up your healing, personal life journey then you must check this out... It is absolutely incredible!"
Dr Divi Chandra - MD
"Super grateful to have found the breathwork ceremonies offered at Ancient Fire. The space is beautiful, relaxing and very well-held; the facilitation is both grounded and sacred. Ancient Fire is a heart-centred space where it's safe to show up and be raw and open. When I'm there, I feel empowered and supported to work with whatever is coming up. Thank you Amber and Jesse."
Jelena Marda - Ba, RPC
"Amber's private Breathwork Ceremony was an experience like no other! Her gentle and knowledgeable coaching helped me to create a journey that had very positive results on my physical health by regulating my symptoms of menopause, as well as, brought forth a sense of clarity and calm I had not felt in a very long time. I can't wait to try it again!"
Erin Smith - Producer
"I attend breathwork sessions with Amber and Jesse and I am always very pleased with how seriously they take the work. The meditations are a perfect way to start the session, and every step is very well explained. They hold the space well for everyone, and have an ability to see what each person needs as the session progresses. These two are the real deal. I could not recommend them and AncientFire more."
Rory Bennett
"I've been fortunate enough to attend several Shamanic Breathwork sessions at Ancient Fire and I've found them incredibly healing and helpful. What really stood out to me, was that I immediately felt nurtured and safe. I was instantly charmed by the energy of wisdom, strength, and heart-centeredness embodied by the facilitators. They work together to create an environment that is not only healing but supportive to everyone who attended. Much love and thanks to all involved."
T.R.
"This was my first Breathwork session. From the moment I walked through the Ancient Fire door there was an overall feeling of being welcome and cared for. The expert guidance from Amber and Jesse helped me relax and feel safe to express myself freely with each breath. It left me wanting more. Thank you for an unforgettable evening."
C. Tickle - Multimedia Consultant
​
"Ancient Fire's Breathwork Ceremonies have helped me see what is hidden within myself. They have allowed me to further process grief, to understand love, to feel more alive and be more in tune with myself and the world around me. I am very grateful for Ancient Fire - a safe haven to be unapologetically raw, to go deep and emerge a little lighter and brighter than before. I have attended over 10 Ceremonies, my own personal experience in each Ceremony was vastly different. All you have to do is show up, be open, be present and Breathe."
Kyle Glenn Sutherland - Stunt Actor
"My wife and I attended several ceremonies at Ancient Fire. They provided a very safe and sacred environment for us to have an amazing experience. So much so, that we introduced 7 of our friends. I highly recommend Amber and Jesse. Many thanks and Love"
Bruce and Nancy

"I am extremely grateful for the private breathwork session with Amber. I am relatively new to breathwork but knew instantly when I entered the room it would be intense. What I enjoyed most was how I was always in complete control of the experience. It was very challenging and yet transformational for me. This is such a powerful and sacred service that Amber provides. Thank you again"
Graham W - Actor